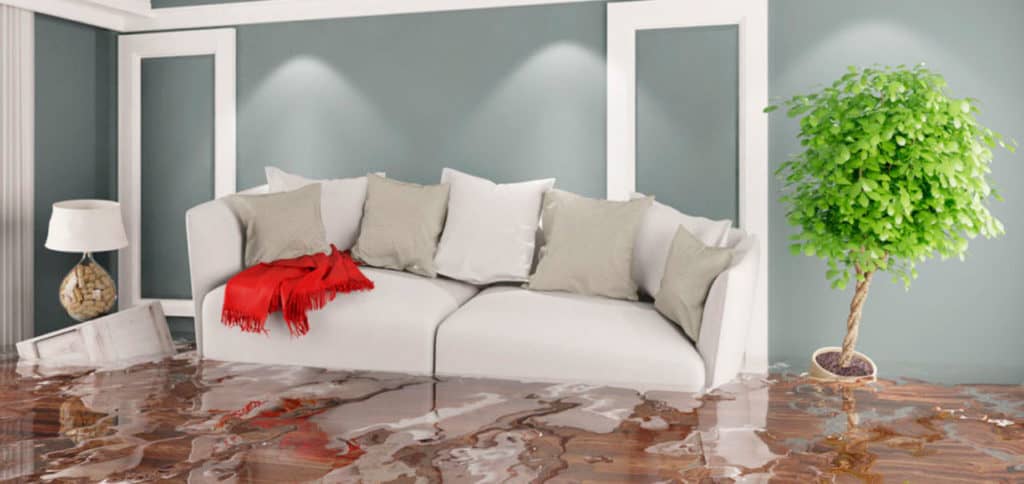 Property losses can be disastrous and stressful accidents but calling the right restoration contractor and following the correct property loss claim remediation process can facilitate resolution of the unexpected event.
Let's talk about a Homeowner's property loss claim remediation process a little bit. Don't get stuck stranded, or with unpaid repairs or denied claims. Follow these simple steps and the process will be much smoother.
#1:  If your property loss is a life threatening situation call 911.
#2:  Once you know that you and or anyone else is not in any danger, you need to call the right Licensed Contractor that specializes in Restorations.
The right Restoration Contractor will:
Handle the process for you and will make your claim less stressful and a much smoother process

Find the cause of the problem

Minimize the damages and prevent the existing cause from creating more damages to the property
For instance, many times a little water leak turns out to be a bigger disaster just when the water leak is repaired by a handyman or plumber but no other steps were taken. Did you know that mold grows within 72 hours? That's right it can grow within 3 days if not properly taken care of.  If not properly remediated, then it will grow and spread. That's why it's important to call the right restoration company.
Don't let simple mistakes, turn out to cause thousands of dollars in damages and a possible claim denial. Search for a licensed contractor by visiting the Florida State portal
After you find your Licensed Restoration Contractor, call your insurance company and report the claim.  A Licensed Contractor that specializes in Restorations can handle the claim and bill them directly.
Simple example: If a driver gets into a car accident, they will take the car to the auto body shop, sign papers and pay a deductible if applicable, and that's all, you just pick up your car when it's ready.
A property loss and insurance claim can arise for varies reasons, wind, fire, storm, mold and water damage, but the claim process is all the same.  The difference is in the property loss claim remediation process and how the repairs need to be handled.  Only a Licensed Restoration Contractor can handle this process.
Important note, be advised that many insurance companies may force you to use their contractors, but it doesn't mean that they're professional, and take the right procedures. They are selected by the insurance companies, and their priority is to get paid.  Typically these Contractors are underpaid and work in conjunction with the insurance providers. So don't get suckered into using insurance vendors.   Unfortunately, once the claim is closed the insurance company does not guarantee the work, and won't repay for the same loss twice.
Click here to view a good example of this discussion.
To receive a free property loss claim remediation consultation today contact Pro Builders Inc. today at (954) 323-2866.
---
Pro Builders Inc. is a full service real estate inspection and building contractor located in Coral Spring, Florida.  A fully licensed and insured professional company, Pro Builders Inc. has been providing exceptional service to Broward, Palm Beach and north Miami-Dade counties since 2008. For more information, visit our website at http://probuildersfl.com/ or call (954) 323-2866.